Happy Home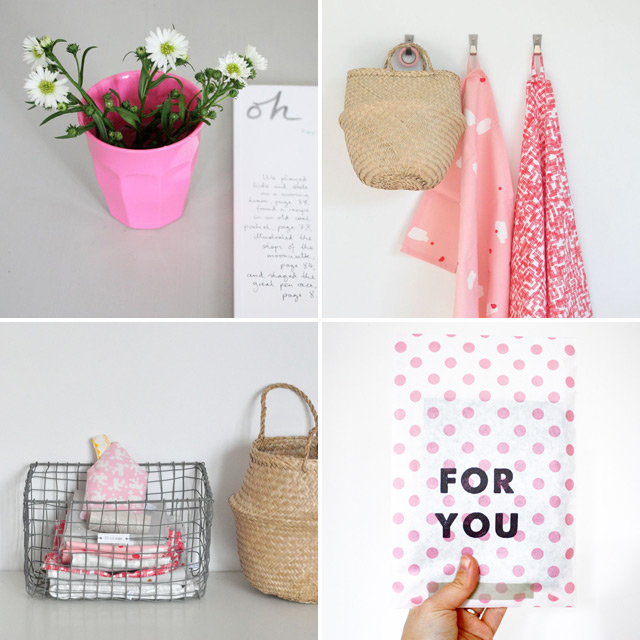 My last birthday wish list was filled with things from the Happy Home webshop. Audrey and Alexis, a French married couple, started their online store in 2010. They have collected the best accessories for your home from different countries all over the world – from Denmark to South Korea.
The photos of the objects are beautiful, so you'll immediately fall in love with them. The way in which the products are grouped together in this shop is just divine!
I just love this bag by Sokeri. The colour combination of pink, black and gray works great and the motif is beautiful.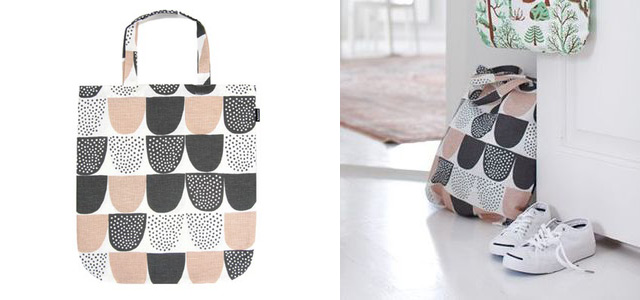 Furthermore, these alphabet paper boxes are fun. Perfect for storage or to wrap gifts!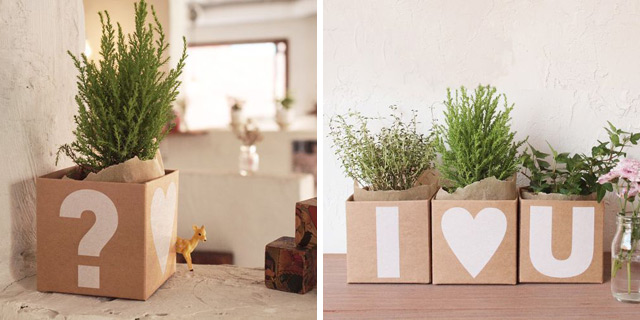 And this wallet is great, isn't it?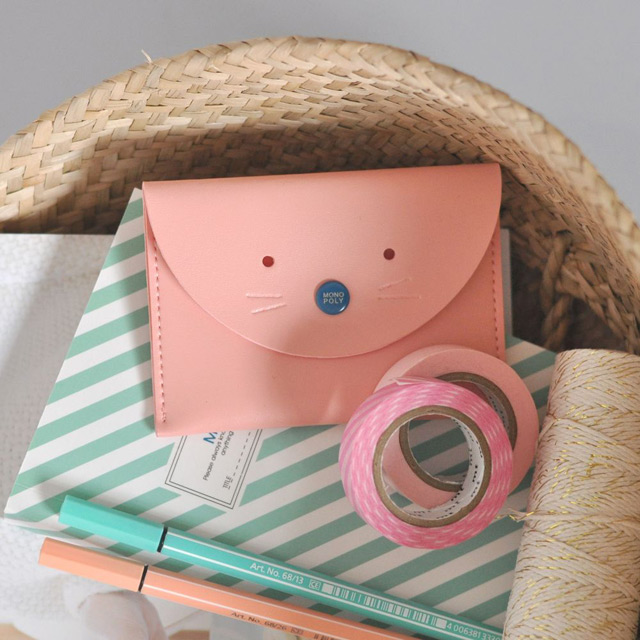 Credits: Happy Home