Hello Sandwich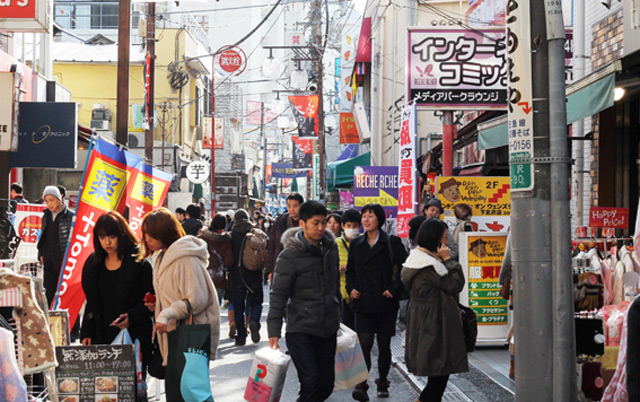 Oh Aaa Oh are some of the words that slipped out of my mouth when I was reading the blog Hello Sandwich. The photographs and ideas really cheered me up. This blog is full of cuteness and happy things. And it makes me want to be on an airplane to Japan NOW!
I got in touch with Ebony and we've been exchanging emails. I don't know her very well, but it feels as if we've been friends for years. She's so kind! I asked her a few things about herself and her new craft book.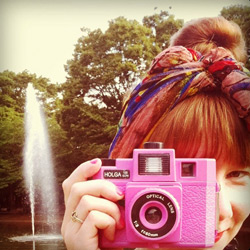 1. Can you tell us something about yourself and how you started blogging?
I'm a crafter, artist, blogger and designer living in Tokyo. Before I moved to Tokyo I worked at VOGUE magazines for 11 years, most recently in the position of Deputy Art Director for VOGUE Living magazine. I started Hello Sandwich almost four years ago as a place to record the things that inspired and informed me. Since moving to Tokyo in 2010 Hello Sandwich has become a sort of Japan and Craft focused blog. I imagine Hello Sandwich evolving to reflect whatever interests me at any point in time, a diary of sorts.
2. In your book Hello Sandwich are 40 craft projects. If you must choose 2 of it, what would it be?
My favourite crafting material is without a doubt paper so if I could select two of my favourites they would be 'Cute Letter Techniques' and 'Hanging Letter Holder'. I've been a long time fan of writing letters, postage stamps, envelopes and letter sets. There is something so special about the surprise of receiving a lovely letter from a friend.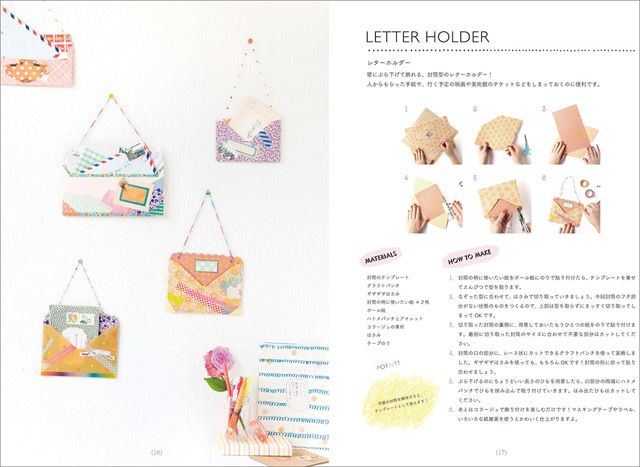 3. Do you have big plans for the future?
I always keep a sketchbook with me to record dreams and plans for the future. One day I really want to have a Hello Sandwich Craft TV show!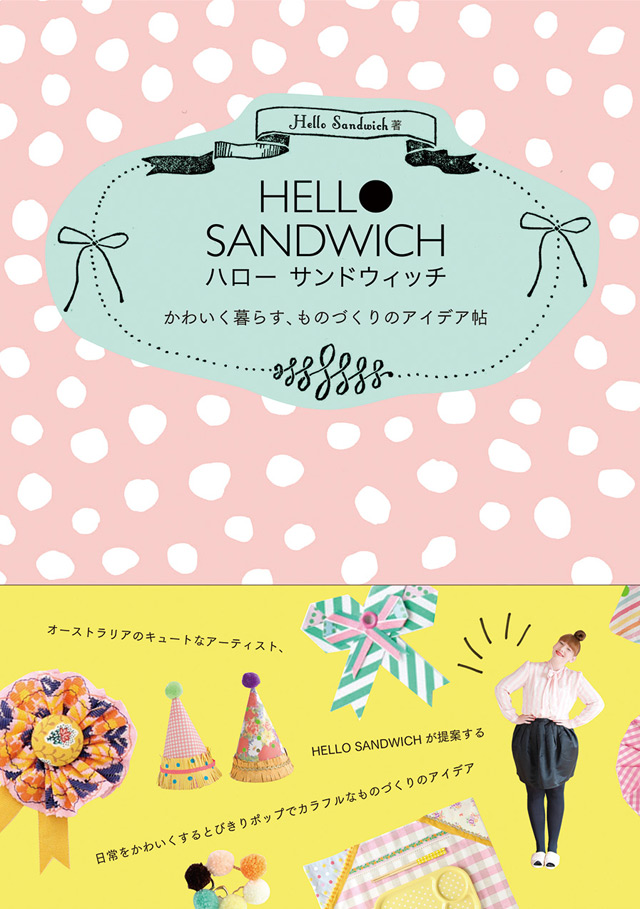 Japanese craft book
I totally fell in love with this sweet book by Hello Sandwich. It looks lovely. If you are a DIY fanatic, you will absolutely agree!
The Hello Sandwich book consists of 40 craft projects to lighten up your life. The book is divided into 5 parts: Stationery, Items for your bag, Lifestyle, Gift Wrapping and Photo & Journal.
The funniest part is that the book is only available in Japanese. Therefore I (and probably you!) can't read a single word! But it's still worth to buy: there are many 'how to make' photos, so you can still enjoy crafting.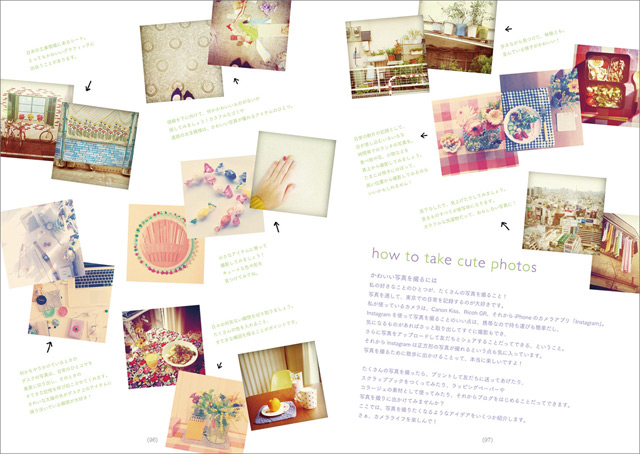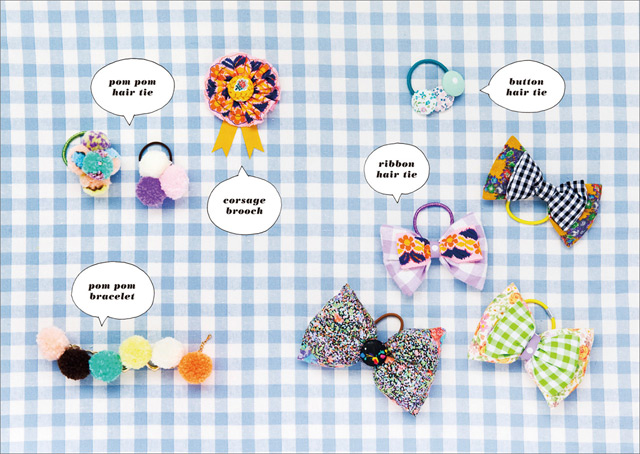 PS follow Hello Sandwich also via Twitter, Facebook, Instagram and Pinterest.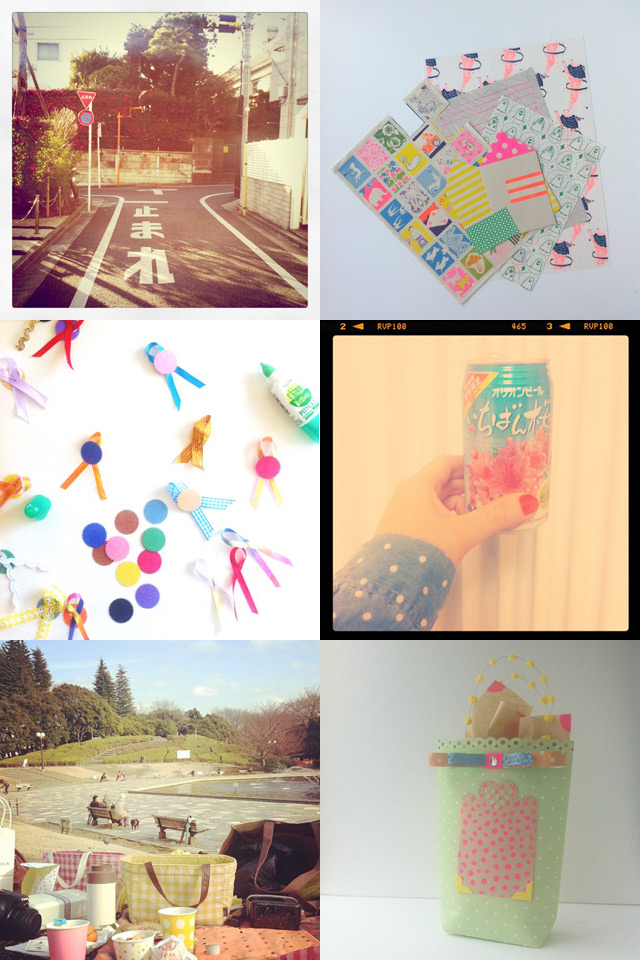 Credits images: Hello Sandwich