Love at first sight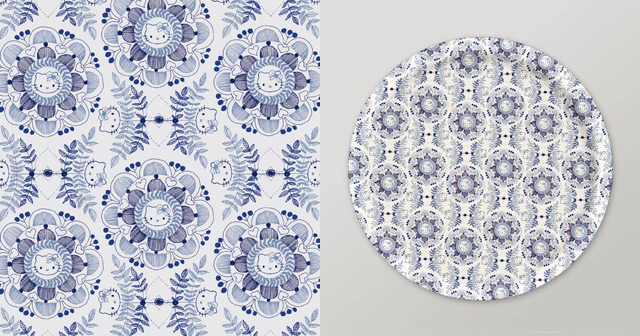 Just an amazing webshop I have to share with you! At Gretel's you will find modern design. They love all things pretty. Your home can be stylish and have a heart; Gretel likes to think of it as cozy sophistication.
Gretel was founded in 2009 by Abby Kellett, a British interior stylist whose style is, well, pretty modern. Abby collected home accessories from around the world that she loves, hoping you will fall for them too. The products are all hand-made. At Gretel they believe in love at first sight (impulse buys!). The collection is carefully composed and designed to help you declutter your home.
Take a look in this webshop named Gretel!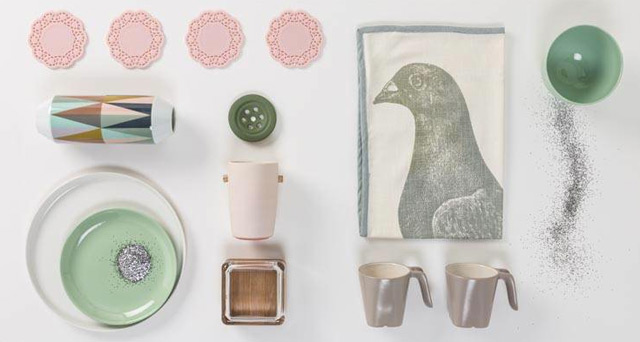 Pretty things by Gretel's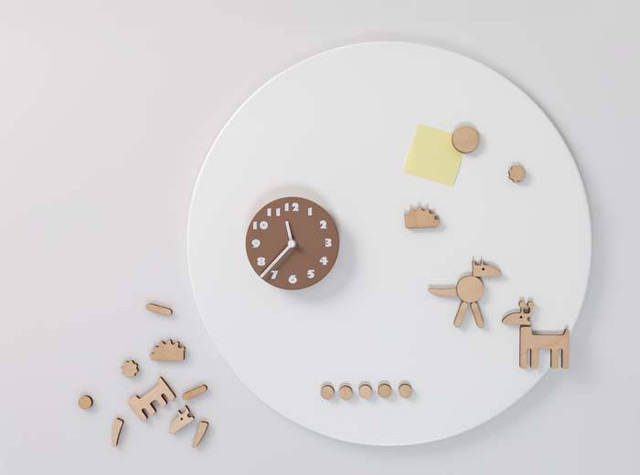 Tic is a giant magnetic clock that can double as an interactive piece of art and memo board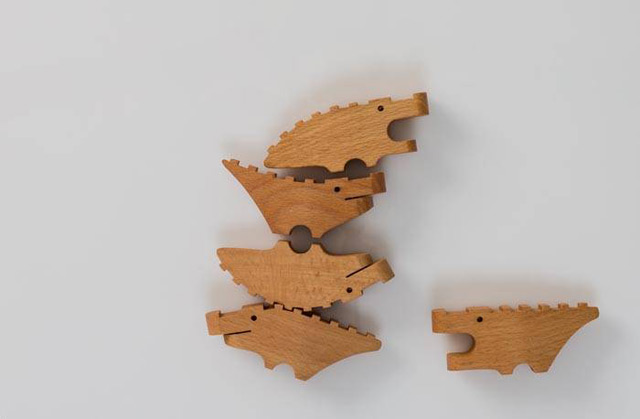 Croc Pile by Karl Zahn is a set of five stackable wooden crocodiles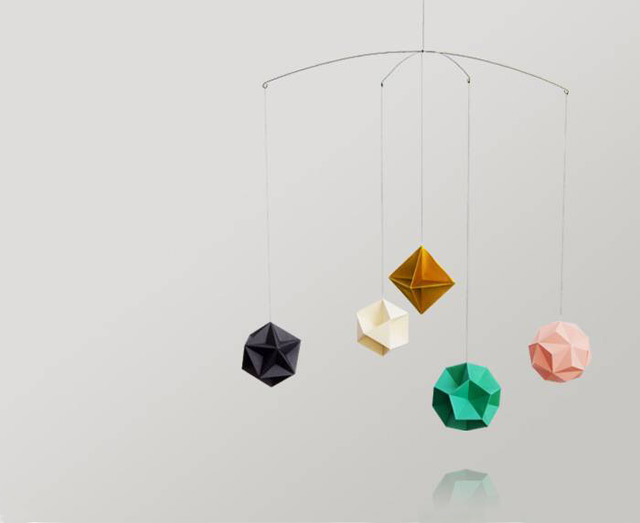 Themis Prism mobile
Credits images: Gretel