Where cuteness sticks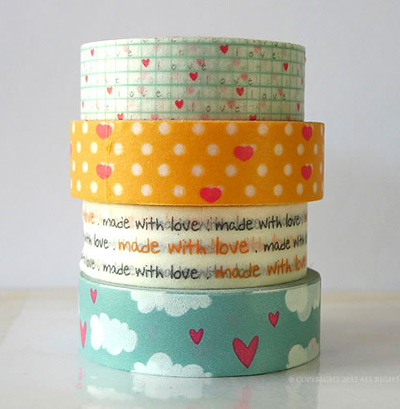 I was totally inspired by Cutetape.com. What I found in this store? All kinds of Japanese washi tape, cute stamps, paper straws, deco stickers and tape dispensers. So many ingenious products!
If you follow my blog it will be no surprise that I'm going crazy in this shop. Washi tape, cute little stickers, paper bags: I love them all! But one of my favourites are these cute little dolls. They are friendship dolls called Momiji Dolls and each doll has a compartment on the bottom where you can write a secret message for the person you're giving the doll.
Deco blog
Besides an amazing webshop you will find an inspiring blog on Cutetape.com. This is where I found the idea with the paper straws. All you need for is a paper bag, some twine and washi tape and you can make your own favor bag. Discover more DIY ideas here.
I'm afraid you can't leave this webshop without something in your shopping cart.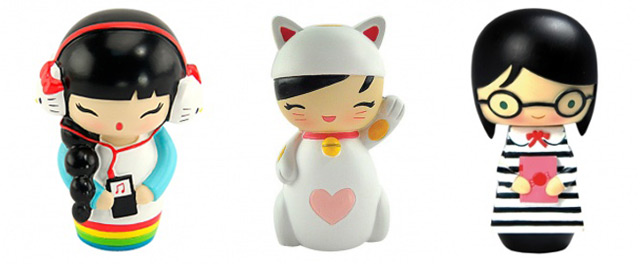 These Japanese Momiji Dolls are so cute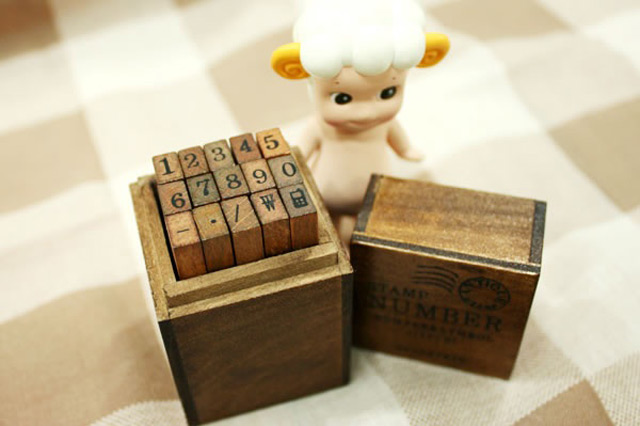 This is such a cute set of antique style wooden number rubber stamps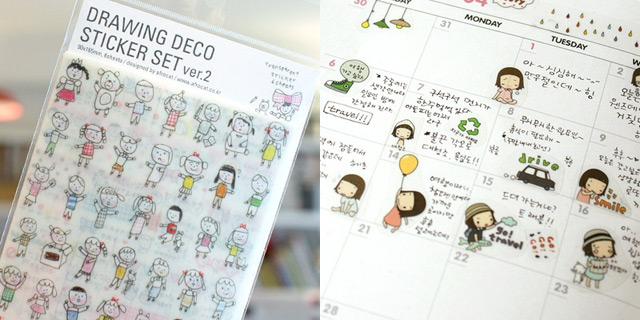 Cute deco stickers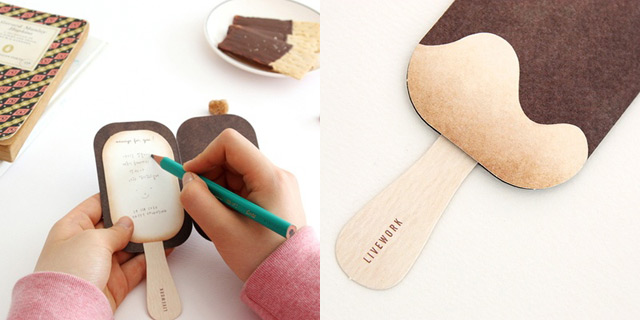 Chocolate ice cream card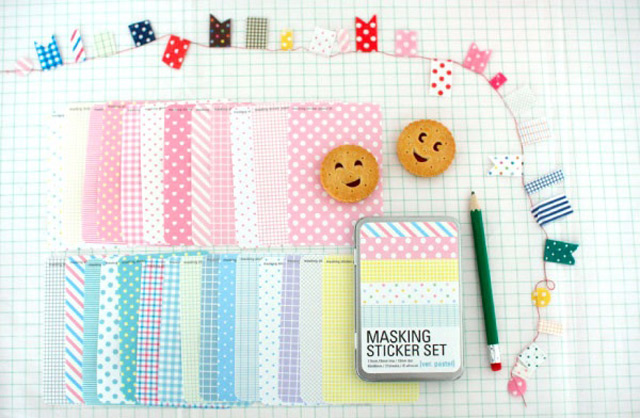 Pretty Pastel! Masking sticker set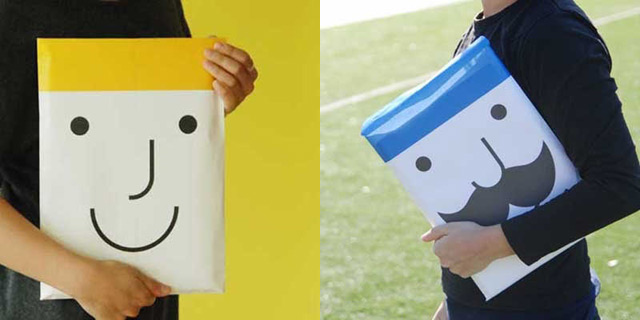 Cute big funny mustache face blue & smiley happy face yellow envelope
Credits images: Cutetape.com