Awesome furniture by Koskela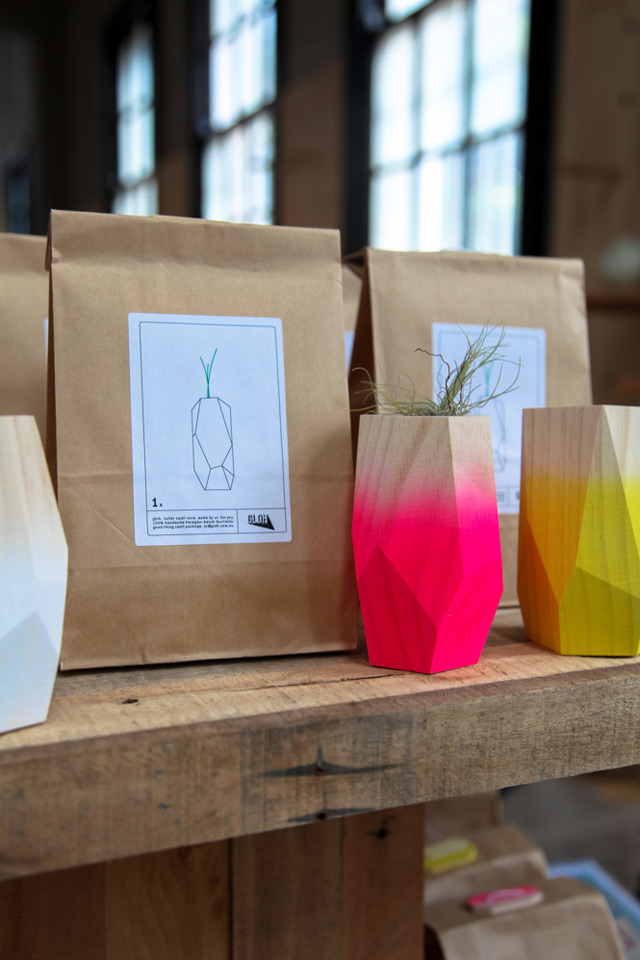 Sometimes you see something that makes you want to scream of happiness. This happened to me yesterday when I discovered the brand Koskela. What an awesome furniture! Based in Australia, so not exactly around the corner, I was already making a wish-list.
Koskela – owned and run by Russel Koskela and Sasha Titchkosky – produces Australian furniture that is beautiful, functional and durable. These are the qualities we value and the standards we aspire to every day. "Follow your heart, trust your judgment, do it with joy." That is the motto that drives our business.
PS did I already told you that there's an Koskela webshop coming soon?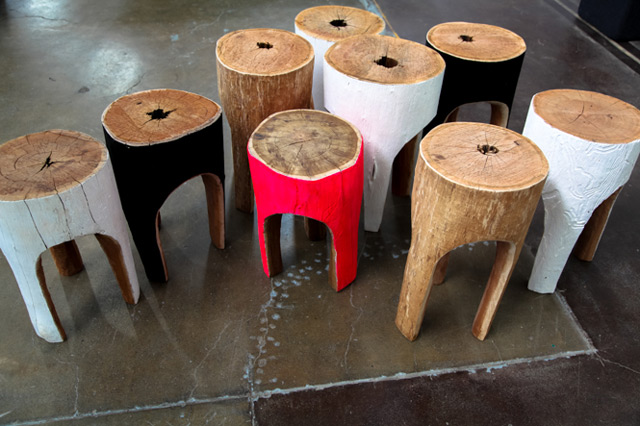 Beetle Track Stools in different colors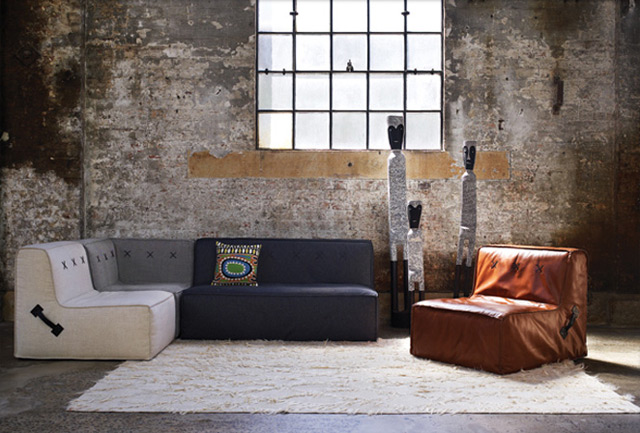 So lovely! Quadrant softs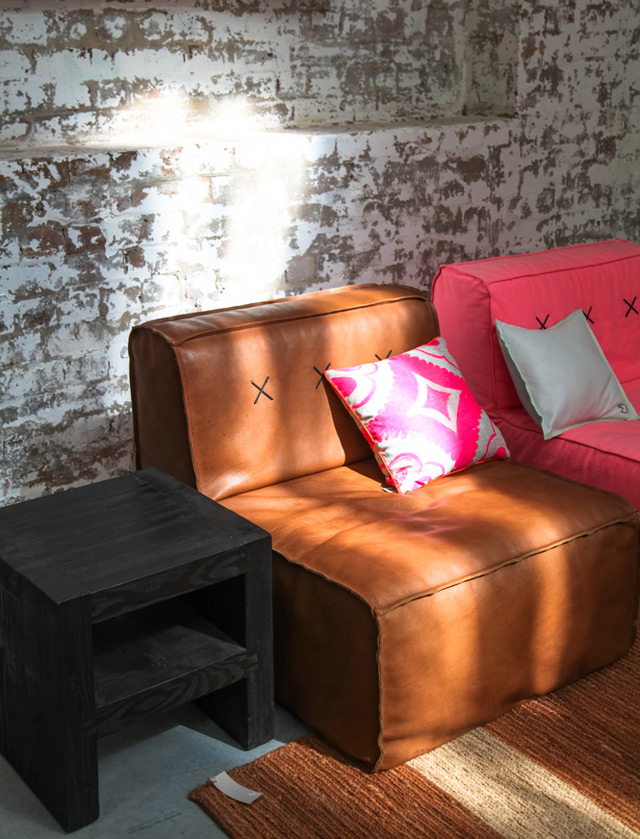 High on my wish-list these beautiful seats!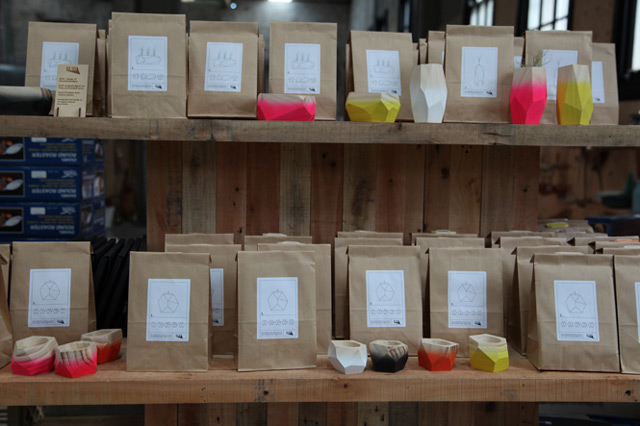 GLOH: faceted planters and vases made from sustainable pine