My Lovely Thing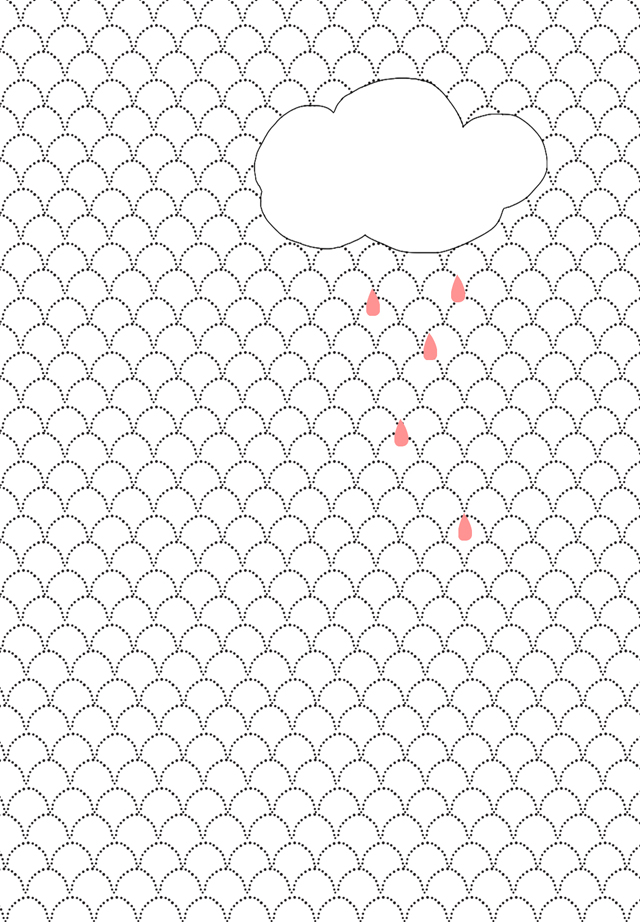 I just love the illustrations by My Lovely Thing. The drawings are full of lovely colors and give me that happy feeling.

These beautiful illustrations are made by Marie in a small studio in La Rochelle (France). She's inspired by the little things in life. Marie: 'My Lovely Thing is like sweetness, a little pleasure, subtle and delicate'.
Marie started the brand My Lovely Thing last October. Her collection consists of a series of illustrations, printed on fine paper, each signed and numbered.
Would you buy one? Send an email to marie.mylovelything@gmail.com
Price:
A4 = 17 euro
A5 = 11 euro
Small card = 5 euro
Good news, Marie will open her webshop soon!
PS note that all the illustrations are the property of Marie PERTRIAUX for My Lovely Thing
My favorite one? The one with the owl! I wish to have this in my home, so I can look at it the whole day!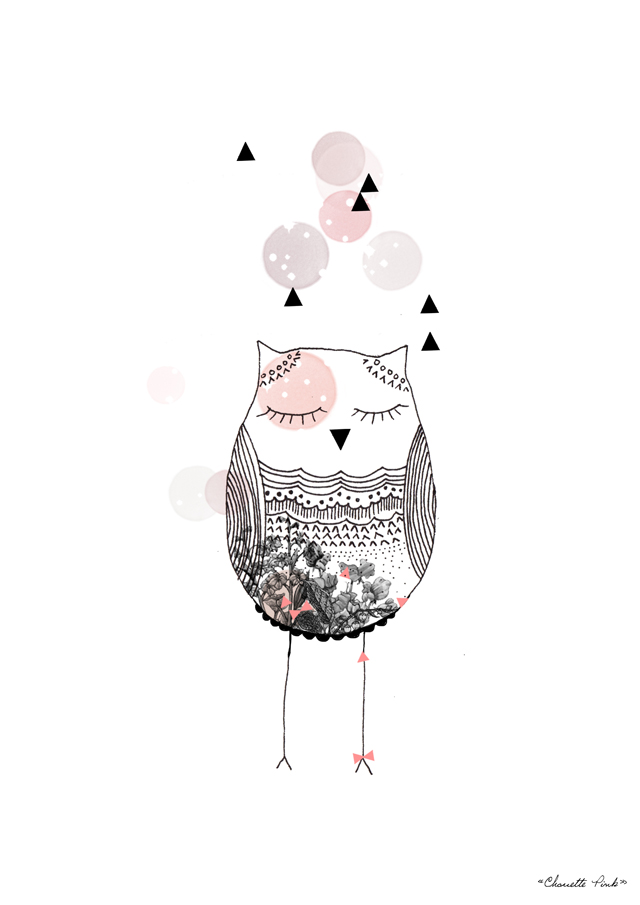 Illustration 'Chouette Pink'
Illustration 'Tea Time'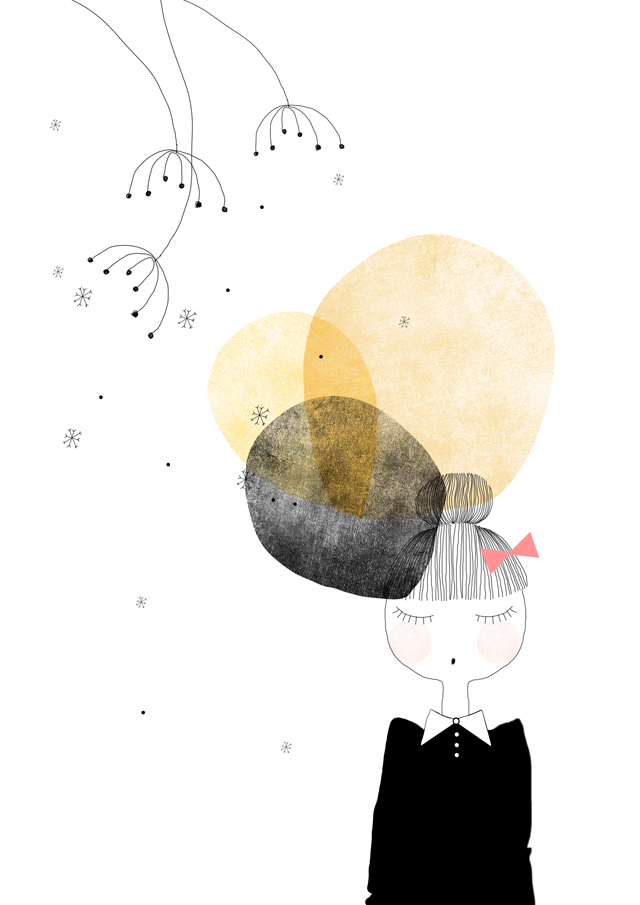 Illustration 'Poétique thing'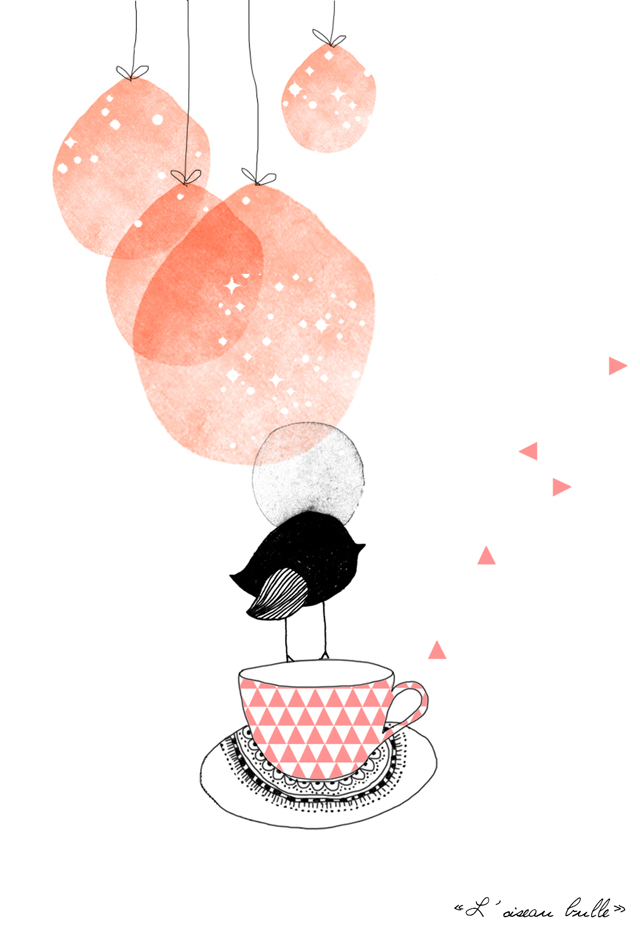 Illustration 'L'oiseau bulle'
Credits images: Marie PERTRIAUX for My Lovely Thing