Hello Paris!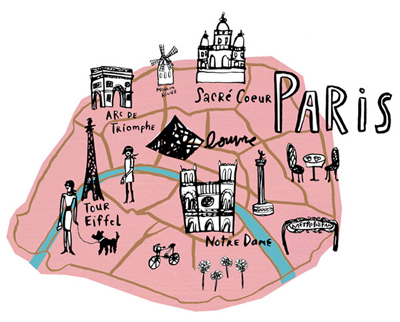 Friday I'm going to Paris! Are you an interior addict? Then Paris is the place to be. From 18 – 22 January you can visit Maison et objet. It's a major French trade fair for interior design. Held biannually and I think it's one of the three most important European events for interior design.
I'm going with my friend Danielle, you might know her from the blog Coeurblonde. We're very excited and already busy making lists of all the stands at the fair and shops in the city we want to visit. You know a shop in Paris that we shouldn't miss? Send me an e-mail (info@things-i-love.nl) or leave a comment!
During the fair, I will keep you informed about the things I love. Follow me on Twitter / Facebook / Instagram and don't miss a thing!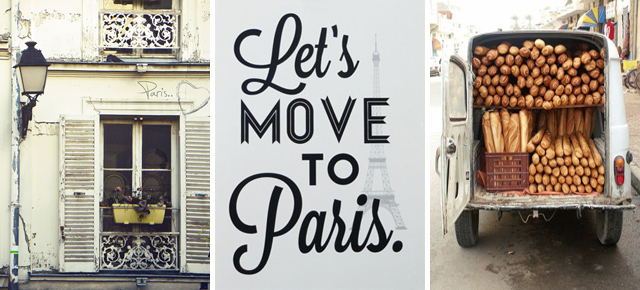 Some beautiful images I found on Pinterest and post on my board I love Paris
Credits images: 1. illustration Bonnie Dain | 2. Travelingcolors.tumblr.com | 3. Uncovet| 4. lifelovepaper.typepad.com