Giveaway – Set of 2 notebooks by eva&anne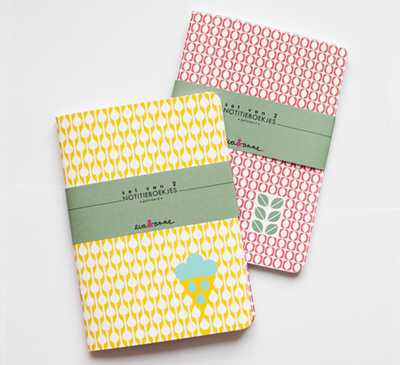 Hooray! We start the new year with a great giveaway. During Flavourites Live 2012 I met Eva and Anne. I fall in love with their gorgeous stationery.
Maps, notebooks, wrapping paper and gift tags – I love them all. You can win one set of 2 notebooks by eva&anne. We have decided to give away three sets!
eva&anne will make the world a little nicer with their products. Their style is cheerfully mature. American and Scandinavian moods determine the appearance of the design. The Mid Century Design inspires with its 'simple' designs and vivid colours. There's also an important role for the old style letterpress.
Giveaway
What should you do for a chance to win one set of these cute notebooks by eva&anne? Send me an e-mail – info@things-i-love.nl – with your address and reason why you have to win! Who knows, maybe these notebooks are yours soon. Feel free to share this post on Facebook or Twitter.
PS note that the action runs until 28 February 2013. I will announced the winner on my Facebookpage Things I Love on Friday 1 March. The winner will be contacted by email.
Congrats to…
The winners of the set notebooks by Eva&Anne are Joska Hagens, Jildou Lindhout and Justine Groenendijk. Congratulations! Thank you Eva&Anne for this great giveaway!
PS we send the notebooks as quickly as possible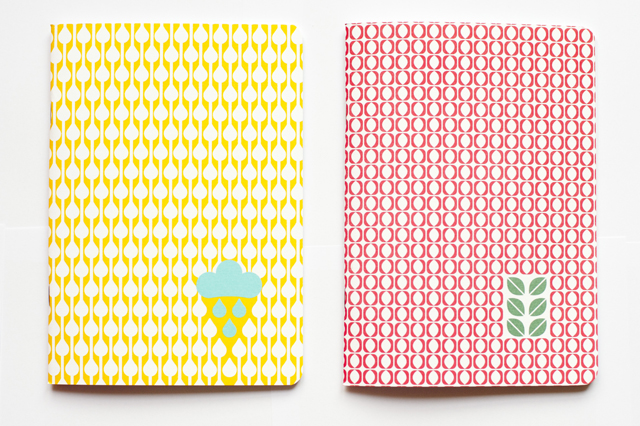 Win one set of 2 notebooks (yellow and red)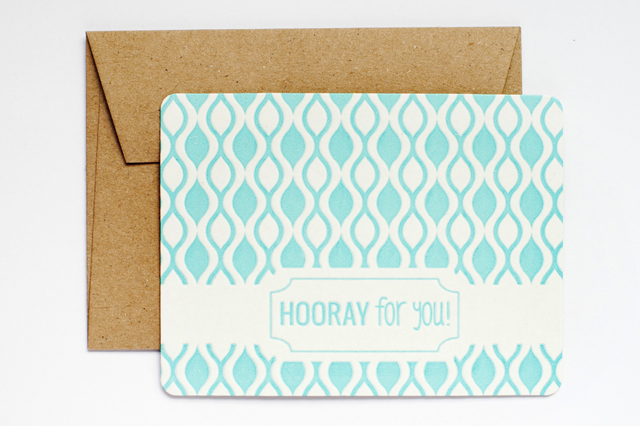 Postcard Hooray for you! by eva&anne
Visit this shop and discover more products like postcards and gift tags!
Images by: eva&anne