I wish you a happy 2013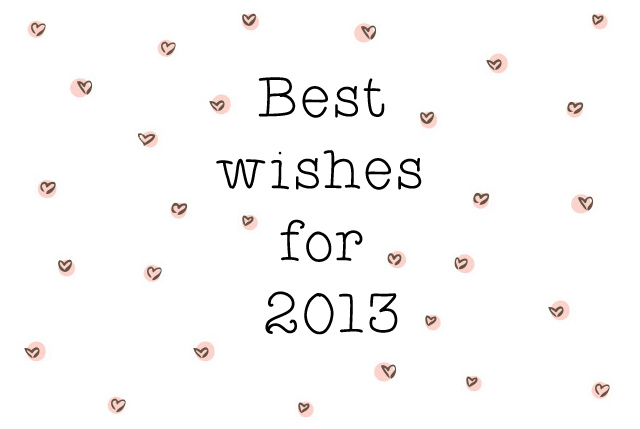 Thank you so much for following my blog Things I Love and all of your lovely comments and nice words on Twitter and Facebook. You have no idea how much I appreciate that. I wish you all a very happy and beautiful 2013!
Let's end the year with some beautiful images I found on Pinterest.

Credits images (from left to right): 1. temp files | 2. Lovenordic Design Blog| 3. BODIE and FOU | 4. fjellby.no | 5. Food and Cook by trotamundos | 6. Lou, Boos and shoes | 7. wij zijn kees | 8. Electro Renaissance | 9. Eva Black Design | 10. Lost&Found