Sooo snug.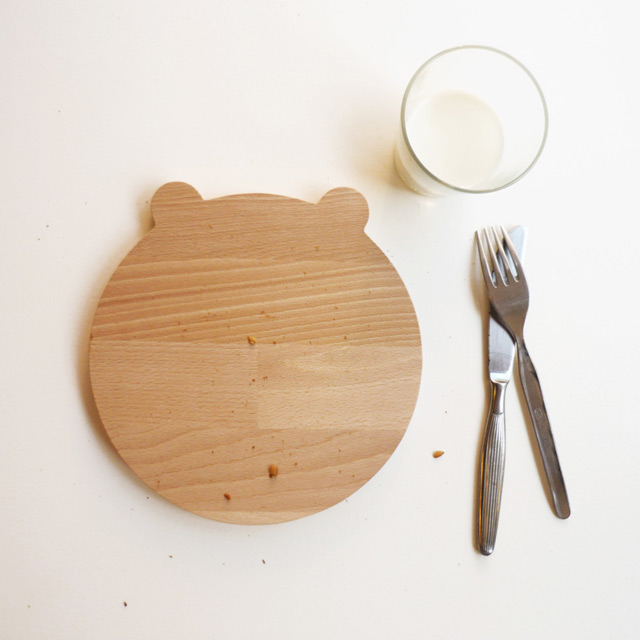 This breadboard Hippo by snug. is just so funny! In their webshop you will find more really nice objects like necklaces and vases.
Snug online is a collaboration between Kerstin Reilemann and Berit Ludecke. The products by snug are clear, minimalistic and classic. Everything that will go in production are things that Kerstin and Berit would like to have for themselves.
Visit their shop and you will find a product that makes you smile!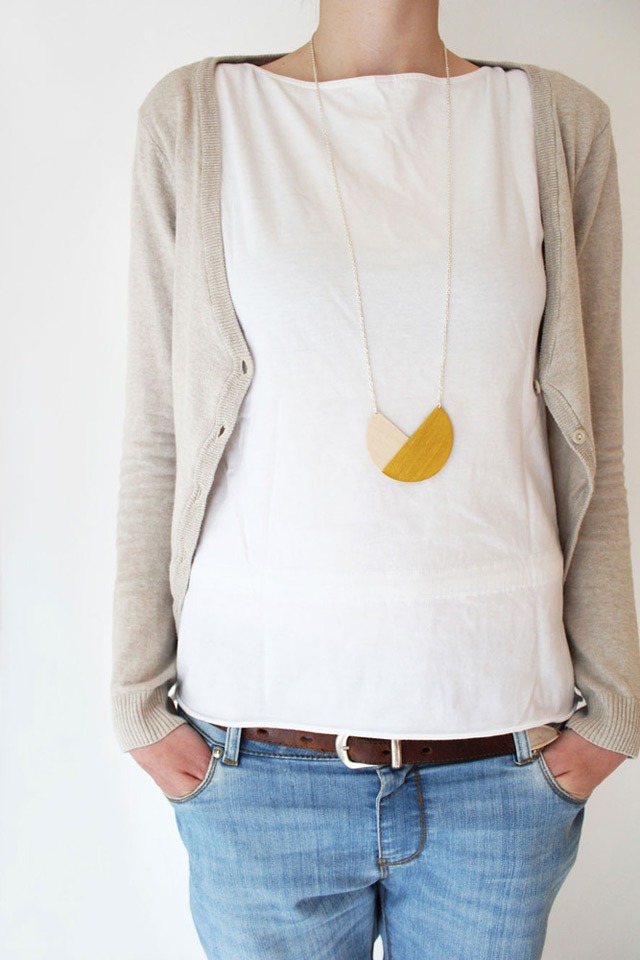 snug.geometric – Beautiful necklace available in different colours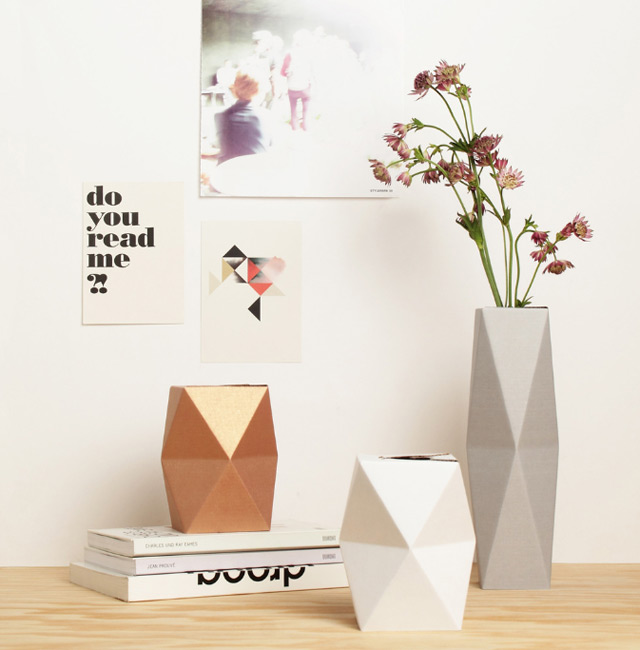 snug.vase – Fold your geometric vase and combine it with a small glass of water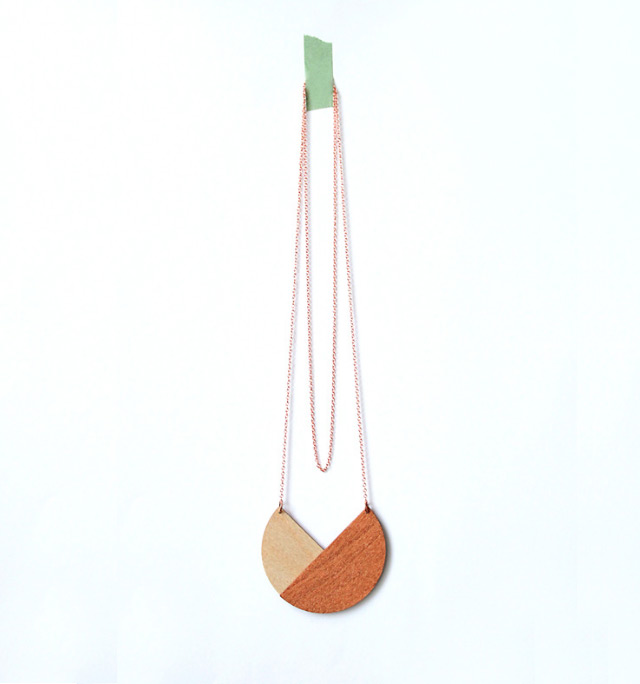 snug.geometric – Copper necklace (special edition!)
Credits images: snug.