Get to know Susanna Vento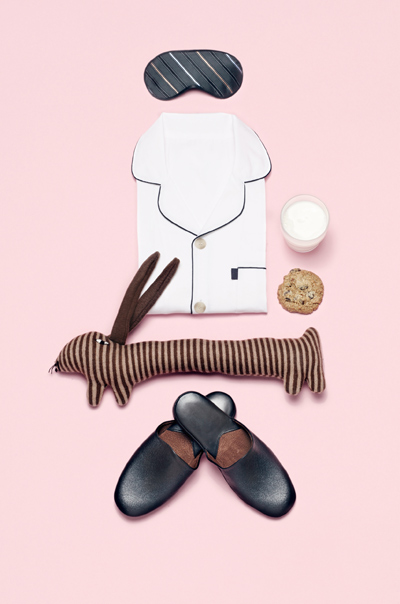 During my daily search on Pinterest I ran into the work of Susanna Vento. I'm a big fan of her style and wanted to know more about her. So I asked her a few questions.
Who is Susanna?
Susanna Vento is a 37 years old interior designer and stylist from Helsinki. I was born in Pieksämäki, in the middle of Finland, so I'm originally a countryside girl. I live with my husband Jussi and 3 years old girl Varpu. And we are expecting a new baby in May. I work for the Deko-magazine here in Helsinki, but I also have some extra work in the advertising business and I do interior design for homes and companies. My husband runs his own printing company Cmykistävä and we have our own brand, Varpunen, which sell sacks. I studied interior design and graduated in 1998. My first job was at the Avotakka-magazine, where I worked for almost 10 years, and then I started at Deko-magazine in 2007.


Who is currently your favorite blogger?
I can't name only one, because there are so many different kinds of blogs and they offer different things to the reader, but to name a few that inspire me:
♥ Emmas design blog – In the categorie quality and professional style to Nordic interiors style. I have followed Emma's design blog from the very beginning and it's simply the best in Nordic style. She maintains her quality from year to year.
♥ Ungt Blod – In the categorie lifestyle I love Mette's easygoing lifestyle for everyday living, see her blog ungt blod.
♥ Tiger – Tiger is the best in every scale of DIY world.
What is the best styling job/production you've ever done?
I can't mention only one, because I have done quite different kinds of projects. I prefer to choose few if that's ok.
2. Stylist for the Deko-magazine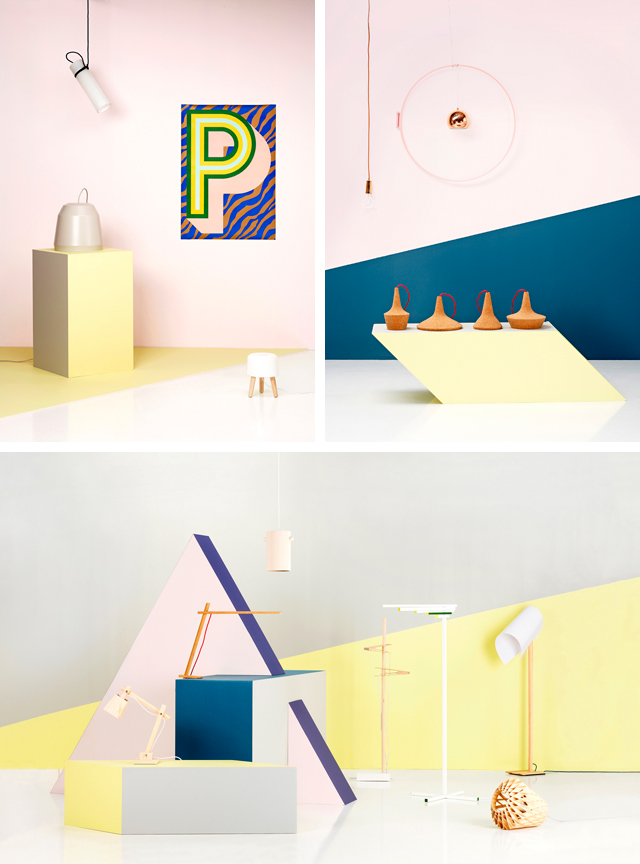 3. Interior design for a company (Sony)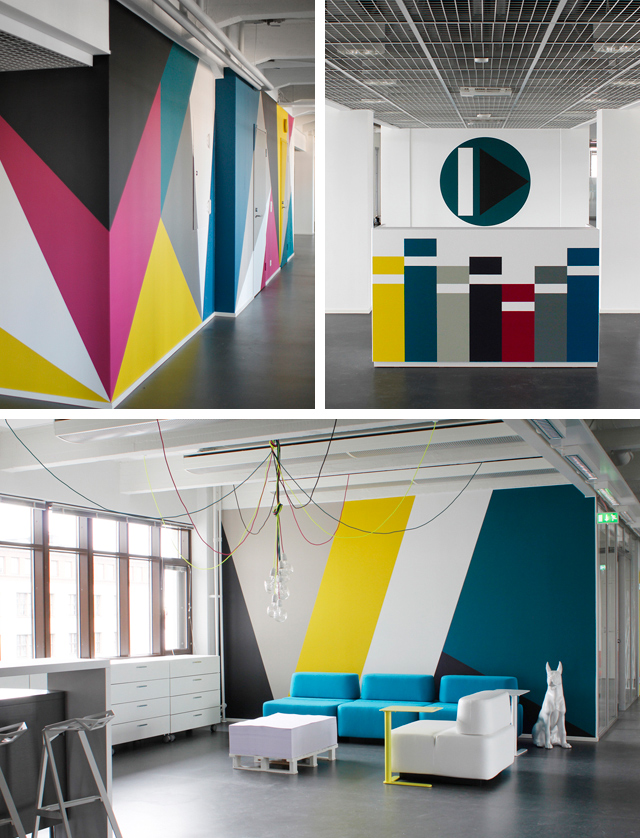 Credits images: Susanna Vento