Wall decals by MUR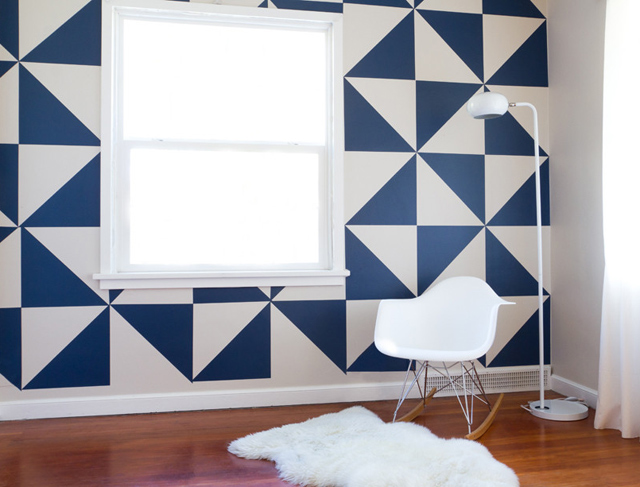 These wall decals by MUR are really great. Do you have a plain wall? Make a real eye catcher of it with these triangles and design your own pattern in one or more colours!
Wall decals are a great alternative to wallpaper, as they won't damage your wall when you remove them and you can change them with little effort the moment you get tired of your wall.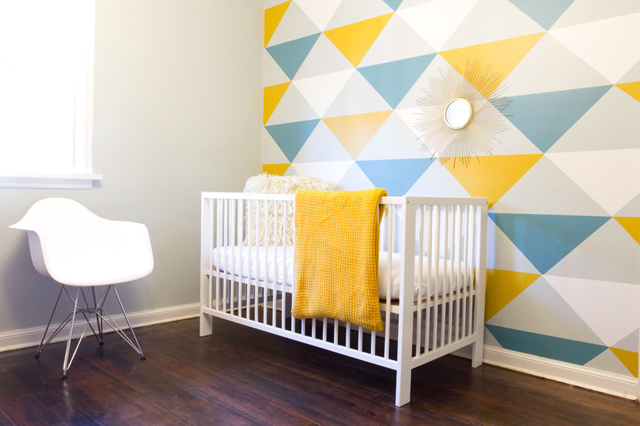 Mix & Match
With these removable wall patterns by MUR in simple modular shapes you can create modern patterns. Currently the company sells triangles in a small and large size, each available in eight colours. On the site of MUR you will find different examples in the "pattern gallery'. You can style your own pattern by first choosing a pattern and then the colours.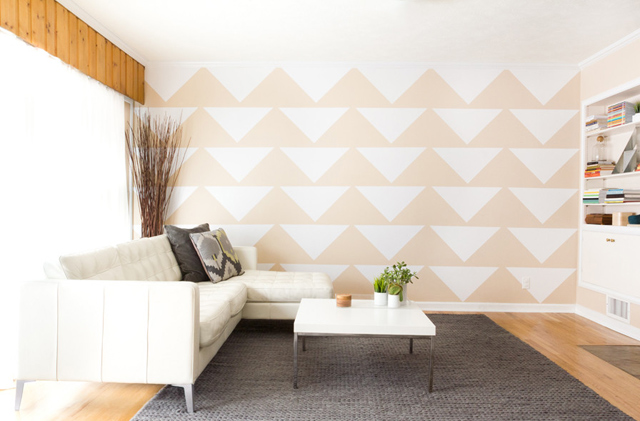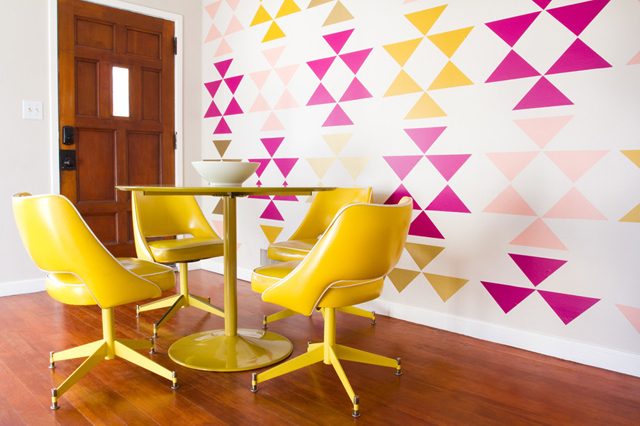 Do you have the great wall decals by MUR already in your house? Send me a photo!
Credits images: MUR