Bring fun into your home with Zeena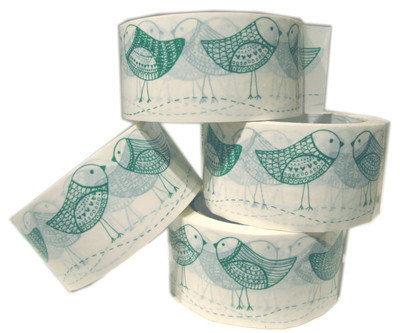 Already heard of the products of Zeena? I think they're so beautiful. Zeena creates home accessories that will bring colour and fun to your home.
Late 2009 Zeena decided to quit her day job and create her own brand of hand printed textiles. She was determined to make a living doing of what she loves. And I'm grateful for that. Cushions and sticky tape, I would like to have all of her products.
With the holidays in prospect you have to succeed here for a nice gift. In the Netherlands, the products of Zeena are available in the webshop Stoer in Style – another great shop where you simply cannot leave empty-handed.
PS on heartzeena.blogspot.co.uk you will be kept informed of the latest news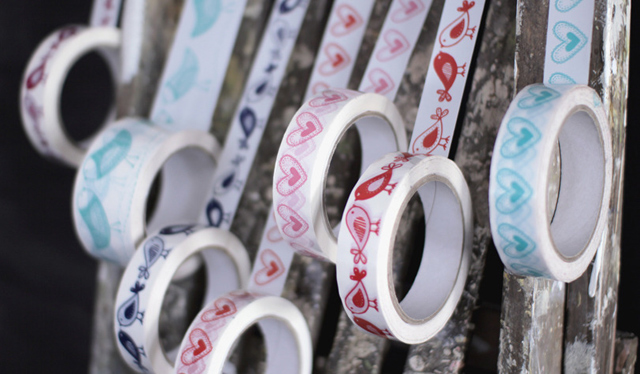 Bertie bird sticky tape available in different colours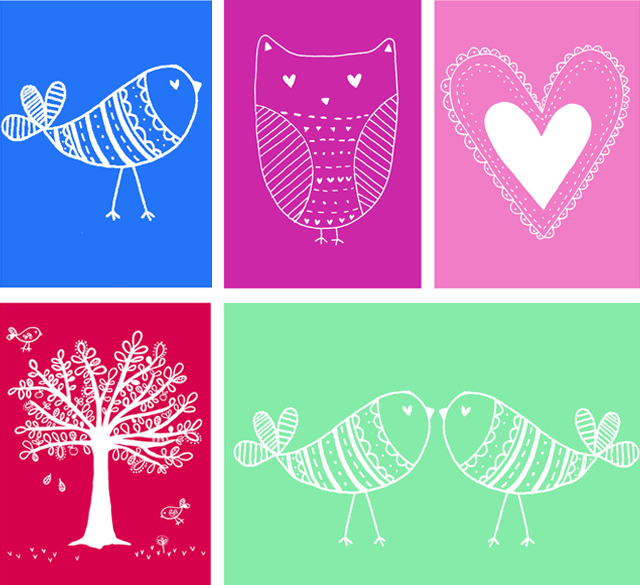 Colourful card set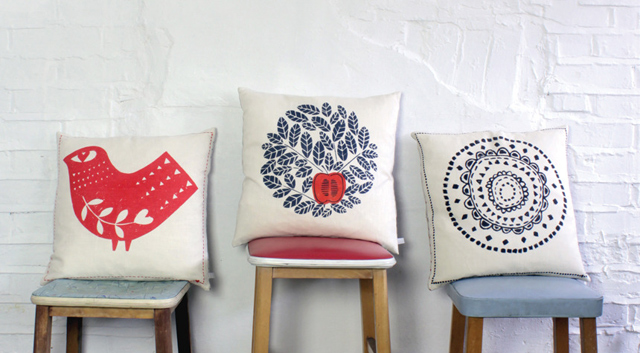 Cushions by Zeena
Credits images: www.zeenashah.com