Liebster Blog Award nomination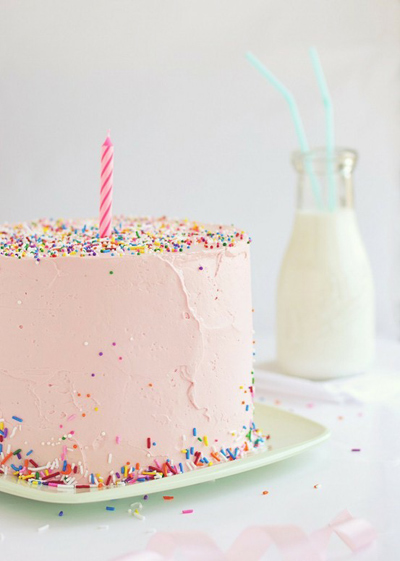 Lucky me! It's only been two weeks since I went online with my blog, Things I Love and I've already been nominated for The Liebster Blog Award! And it get's even better: I'm not nominated once, but thrice!!
Last Tuesday I received an email from Elle & Pip, those two girls have a lovely blog called Coeurblonde and I also get a message of Jussi, the girl behind You See. And today I get mail from Anne of Iannsterdam. They have all three nominated me for this award. The Liebster Blog Award is an award that bloggers give to other bloggers. This way bloggers get the opportunity to get to know each other better (and also our visitors get to know more about us).
So now I can nominate 11 new must-have-seen blogs and it's my task to answer 3x 11 questions they asked me. And in return I have to come up with 11 new questions for my nominees!

And here are the 11 new questions for them:
1. Who's your favorite blogger?
2. Who's your big hero?
3. Paint or wallpaper?
4. What's your favorite song?
5. Sunday, it's a perfect day to..?
6. Summer or winter?
7. Which interior event don't you wanna miss?
8. What are your dreams for the future?
9. What's your all time favourite movie?
10. Facebook or twitter?
Coeurblonde asked me:
1. What's your favourite quote? - 'Do what you love!'
2. Instagram or Lomography? – Instagram (follow me at…)
3. Why did you start blogging? – To share beautiful things and make people smile!
4. Love actually or Alles is liefde? - Love actually (because of Hugh..)
5. What's your perfect comfort food? – My mother's homemade applesauce, it smells so sweet.
6. New york, Paris or Barcelona? – New york!
7. What do you wish to receive in your shoe from Sinterklaas? – Knitted light Matt by LLot LLov
8. What's your ultimate goal to achieve in 2013? – Just be happy!
9. What is your all time favourite xmas song? – All I want for Christmas…
10. Are you more a butterfly, bird or foxy type? – I'm afraid a foxy type!
11. Pastels or black and white? – Black and white or bright colours!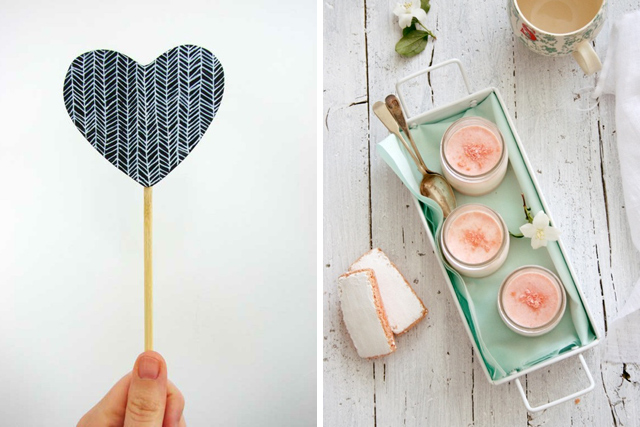 You See asked me:
1. What's your favourite lifestyle brand? – I can't live without the Dutch departmentstore HEMA
2. What truly makes you happy? – Eating cheesecake on a bench in Central Park in New York City after shopping at the most wonderful/the best shop in the world: Anthropologie.
3. Breakfast, lunch or dinner? – Definitely breakfast
4. Best DIY advice? – An embroidery made by Marlous Snijder owner of Planet Fur. She mades this DIY especially for 101 Woonideeen. So beautiful!
5. If you were an animal, which animal would you be and why? – A guinea pig! Cute little monsters!
6. Favourite webshop? – Designlemonade
7. I get inspired by? – Pinterest, magazines, people around me!
8. My advice for an app would be? - Framestastic
9. What's your favourite holiday destination – I find so many beautiful countries. Russia, China, Morocco.
10. What's your favourite food? - I love italian food, so the answer is pizza & lasagna! Wake me up for it!
Iannsterdam asked me:
1. What's your favourite restaurant? – Dara
2. Online shopping or offline shopping? – Both!
3. I started my blog because… (I'm very curious!) – To share beautiful things and make people smile!
4. How and where do you like to spend your holiday? – A place far from home with different people, culture and food
5. Which iPhone app do you use most often? – Pinterest and whatsapp
7. What's your favourite social medium? Pinterest/Instagram
8. I LOVE… music – Jack Johnson
9. My all time success recipe is… – Santa hat brownies
10. What's your favourite quote? – 'Do what you love!'
11. Black & white or colour photography? – Black & white
Credits images: Sweetapolita (cake & sprinkles) | Source unknown via Pinterest (heart) | Food and Cook (biscuits roses)