Handknitted XXL cushion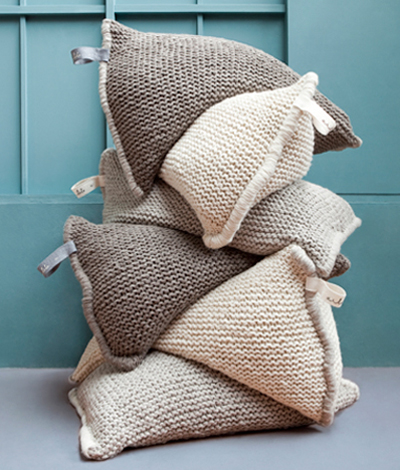 I love the cushions by Zilalila. It was true love at first sight. Just a tiny problem: my house is too small and I don't even have space for a mug. But when I'm moving to a bigger place, this cushion is on top of my wishlist. 
This XXL cushion is perfect to relax after a long day of work or on a lazy Sunday afternoon. It's handknitted by women of a fair trade production unit in Nepal and made of pure New Zealand wool. You can nest yourself in this pillow so it wasn't very difficult to choose a name: NEST.
One of a kind
NEST's are one of a kind, because they're handmade. None of them are the same and each one is branded with a number to make sure you're the owner of a unique item. NEST is available in three original wool colors: white, grey and brown.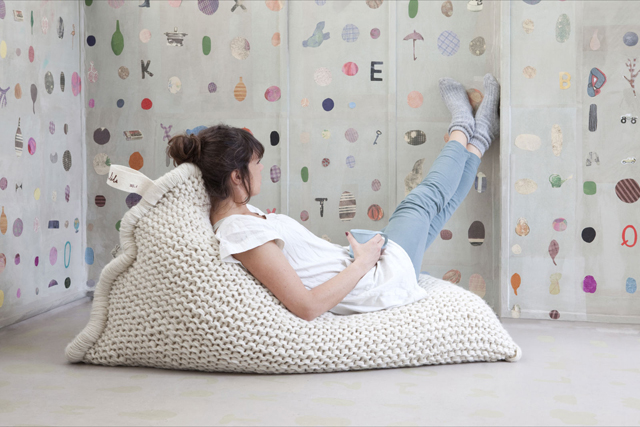 You can order this beautiful item online through the webshop La Vie Jolie.
Images by: Zilalila