byaprilandmay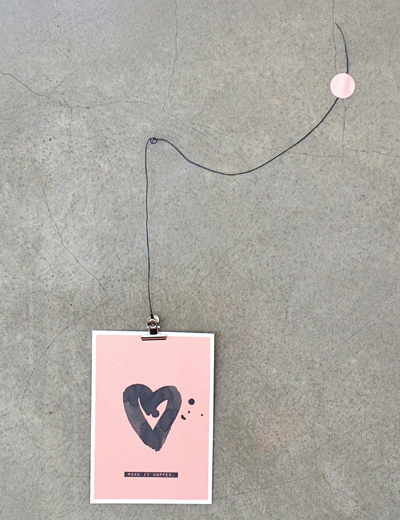 Since this blog is about the things I love the most, I have to share this new webshop with you. It's a wonderful shop named byaprilandmay.com and it was founded by two creative girls with a great sense of style. I already knew Jantine en Vivian from their blogs aprilandmaystudio.blogspot.com and lepetitbirdtoldme.com, but now they decided to unite their creative minds and start a webshop.
In their shop you will find products in three categories: 1) a new life – here you'II find vintage items, 2) selected – other lovely items made by other designers and 3) made by – with unique products by April and May themselves and 3) selected – . I'm sure you will find a special gift here and when you order something the delivering package itself even looks like a gift!
There are so many lovely items in this shop! And you can put all of them on your wishlist. Create one here and place you're favourite items on it.
Here are my three favourite products:
1. Necklace Dutch Houses #03 Family House – € 25
2. Star Garland – € 5,95
3. Bags in different sizes and colours – from € 19,95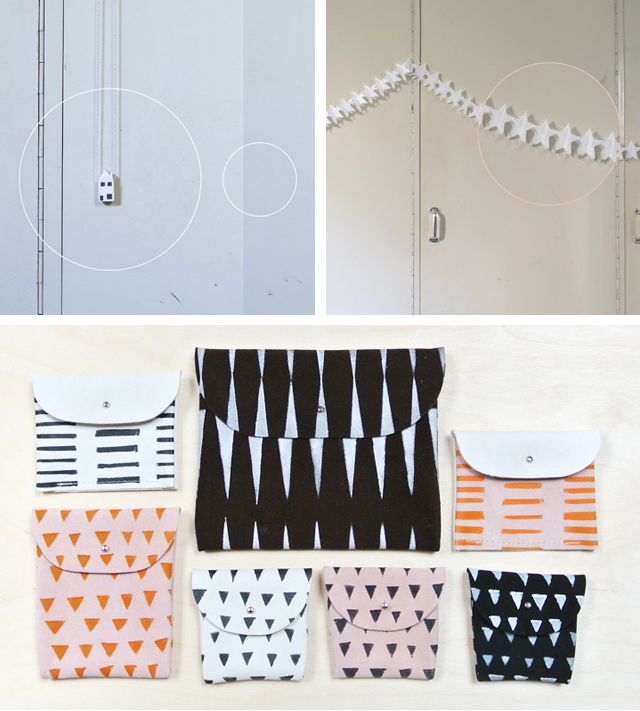 Images by: byaprilandmay